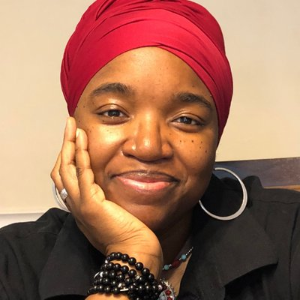 Sharon Daugherty
Business & Technical Communications Expert | Eagle-Eyed Editor

Writing that makes complex concepts easier to understand
Hello!
My name is Sharon. I'm a technical writer and editor with 22+ years of experience writing engaging and informative content that drives better business performance.

So, what exactly does that mean?

Basically, I use the written word to help your business operate smoothly and seamlessly; helps your customers understand how your products and services work; and helps your employees do their jobs with competence AND confidence. 

My work spans the spectrum of technical comms, from articles to white papers, employee handbooks to operations manuals, case studies to proposals, and the list goes on. Visit my What I Do page to learn more, or explore my portfolio to see some of my work. 

Great technical writing can help you win business, improve performance, and create excellent customer experiences. I have successfully achieved those results for corporations, government agencies, and non-profits around the world. If you're ready to see how good writing can get you closer to your goals, contact me and let's get to work!