So what can I write for you?
Whether I'm writing from scratch or polishing your written work, my job is to talk about what you do in clear, simple language that's easy for people to digest.
Winning new business, staying in compliance, helping employees work smarter, or teaching people to use your products all depend on clear communication.
Here are just some of the things I can write for you:
End User Content
User guides, help content, training materials, how-to articles, release notes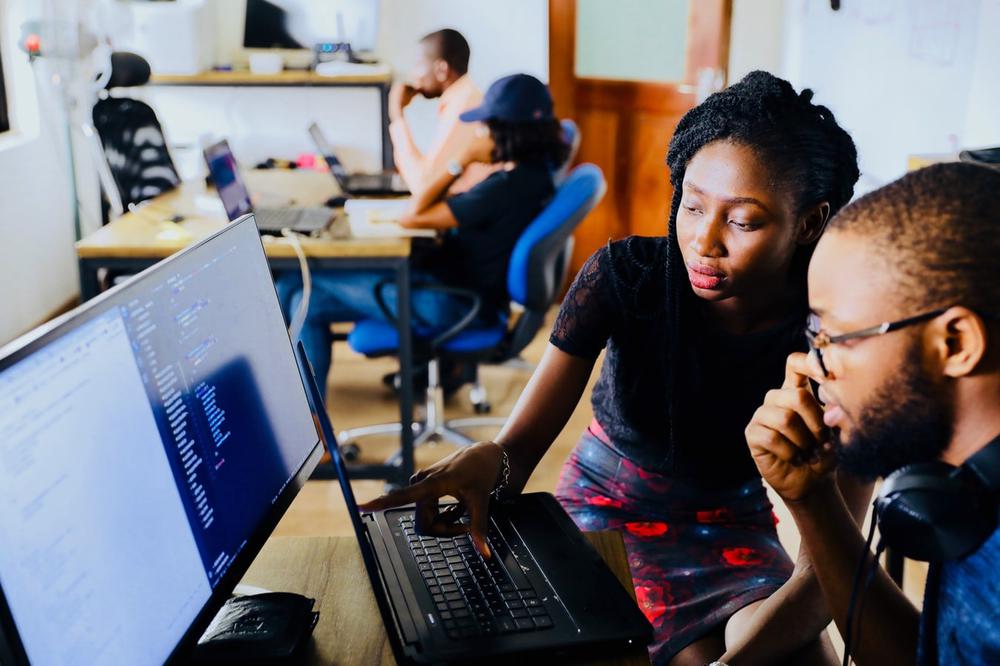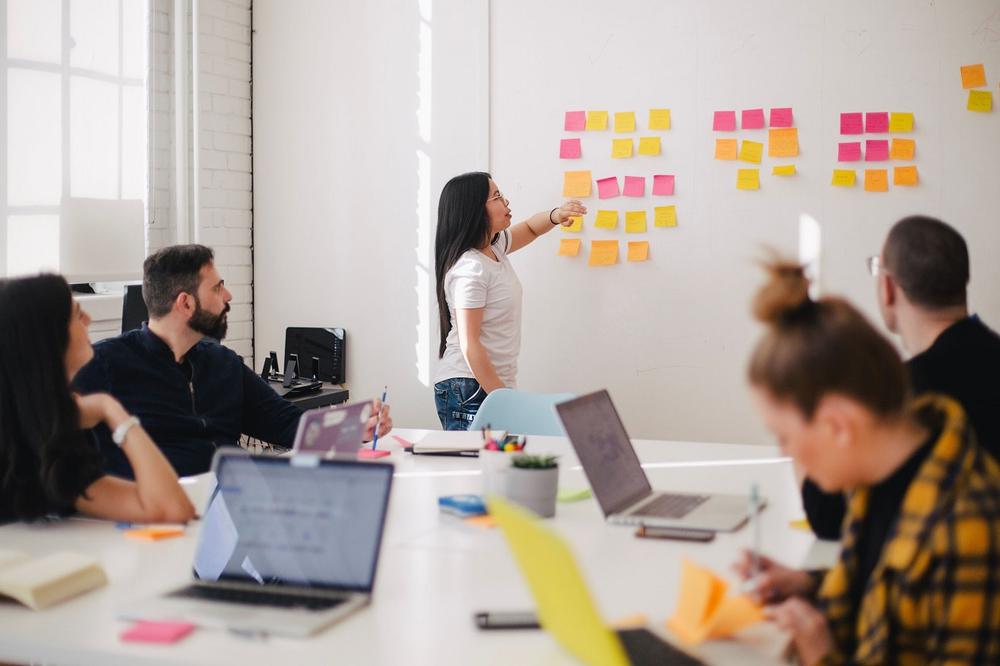 Technical Marketing
Blog articles, proposals, case studies, product descriptions
Thought Leadership Pieces
Articles, white papers, position papers, reports

So, now you know what I do, check out my portfolio to see how well I do it.
Or if you already know what you need, reach out to me and let's get to work!